Our services
TNC has a skilled technical department that designs the most effective solutions, engineering its customers' designs and transforming them into reality.
It is renowned for its technical skills, which start in the design department where visual concepts presented by the customers are turned into creative, efficient, reliable and durable technical solutions. A project manager is appointed by the company to oversee every project, with skills relating to the specific needs.
The project manager acts as a general coordinator between the customer, the company staff, the installers and any other suppliers working on the project. TNC's proposal for each project is based on the following services:
Inspection:
In the initial phase, prior to the design, inspections are performed to check the conditions and space.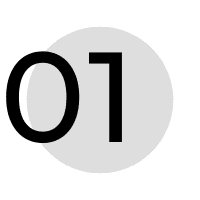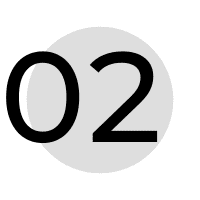 Technical design
The specialised staff, with their experience and skills, are able to create tailor-made designs for every single customer.
Graphics and design
TNC accompanies the customer in the choice of graphics, to develop designs that are coordinated with the company image and which enhance the brand to the full.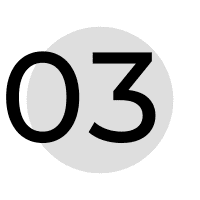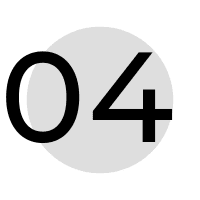 In-house production
From design to installation, TNC oversees every project from start to finish, guaranteeing quality and compliance with agreed schedules.
Digital printing, metal working and wood working: with all the production done in-house, each project bears the signature of our group.
Installation
TNC coordinates specialised teams that install signs throughout Italy and across Europe.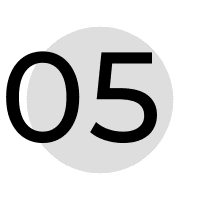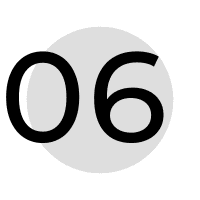 Maintenance
To guarantee the coordination and control of each process, costs and maintenance, a portal is used to manage requests for maintenance and restoration of the signs and other products installed.
The online service, accessible by logging in to the Reserved Area of the website, has been designed to ensure the coordinated and efficient management of maintenance activities, guaranteeing interventions in 24/48 hours.