Our services
TNC's capable engineering department designs and develops the most effective branding solutions.
Each project starts with a detailed briefing. Subsequently, our design office translates visual concepts into creative, reliable and durable technical solutions. Without exception, a skilled and experienced project manager is appointed to act as an over-all coordinator between our customers, staff, installers and other suppliers involved.
In any case, TNC's approach is as follows:
On-site inspection
during this initial stage, inspections are carried out to check conditions and space.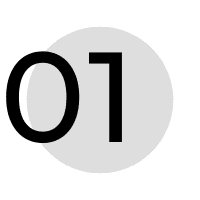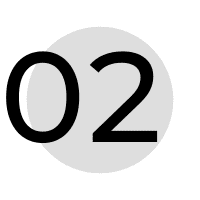 Technical design
Thanks to our 3D industrial designers, using contemporary dedicated software, each individual project is tailored to your needs.
Graphics and design
TNC guides and accompanies you in the choice of graphics and materials, so much so all projects are realized in line with the corporate image of your brand.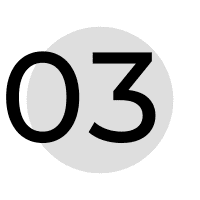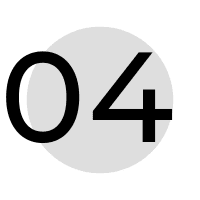 In-house production
TNC manages each project from start to finish, thus guaranteeing quality and respecting lead times. With each aspect of production taking place in-house, from digital printing to metal working, carpentry, painting, assembly, and so on, each project bears the signature of our group.
Installation
Specialized teams coordinate and execute installation throughout the country and in several European countries.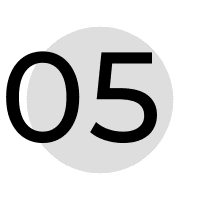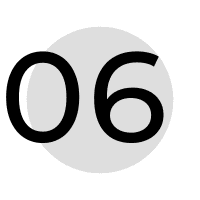 Maintenance
with a view to extending the lifetime of your branded materials, maintenance and repairs are handled by an online portal. This service, which can be accessed by logging in to the client area of the site, has been designed to ensure coordinated and efficient management of maintenance activities, guaranteeing intervention within 48 hours.