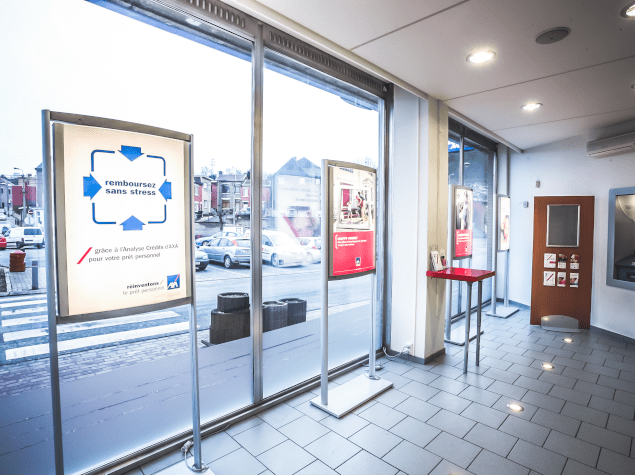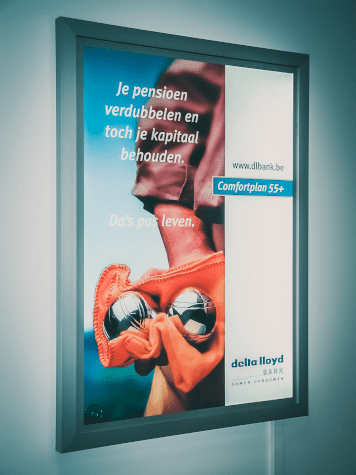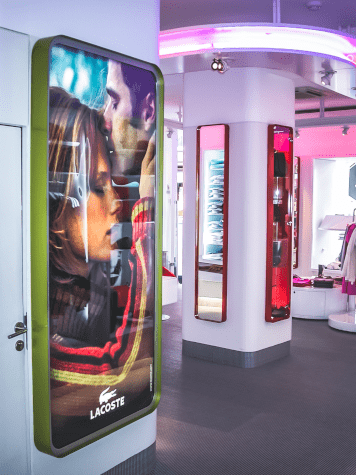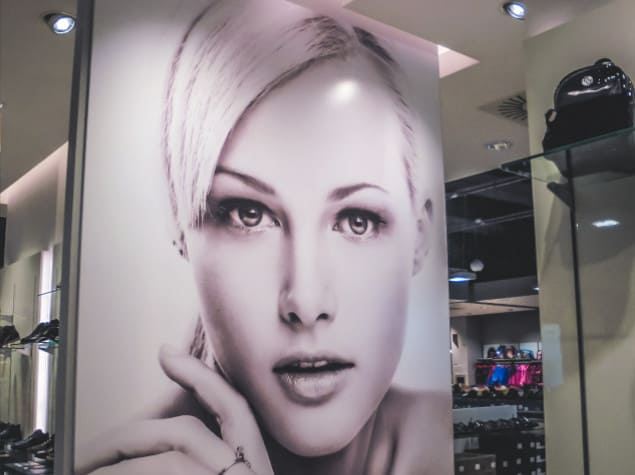 Light boxes
Light boxes are high-impact furnishing and communication objects. They are made from an aluminium frame, a base (if they have to be self-supporting), and polyester canvases. These communication devices can be customized in the following ways:
lighting: without or with LED lighting, with colour, intensity and effect controls;
size: a wide range of profiles of different thicknesses suits every need;
printing materials: polyester, easy to apply;
single-sided or double-sided.